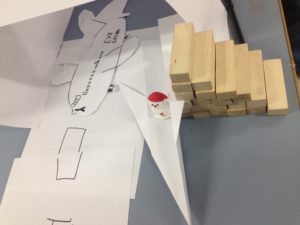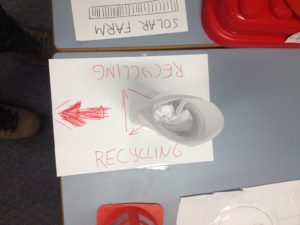 WHAT: WONDER CITY
WHO:
9+ YEARS and UP
HOW:
CREATE AN AVATAR / PERSONALITY (ROBOT, HUMAN, ANIMAL OR PAN-DIMENSIONAL)
CHANGE PROFESSIONS (FROM MAYOR, JUDGE, DOCTOR, SCIENTIST, URBAN PLANNER, DOCTOR, ENTREPRENEUR, GARDNER, POLICE, CREATIVE, PROJECT MANAGER, DESIGNER, CARE GIVER, TECHNOCRAT, DOERS, PHOTOGRAPHER, SPEAKER, REPORTER, CAMERA OPERATOR)
MAKE DECISIONS (RUN COUNCIL MEETINGS TO DECIDE ON DEVELOPMENT, RESOLVE CRISES, DEAL WITH ENERGY, FOOD PRODUCTION, POLLUTION & WASTE. INVENT, DESIGN, CONSTRUCT.)
CREATE RULES OF YOUR SOCIETY (CHOOSE MONEY OR MONEY-LESS SOCIETY, CHOOSE WEATHER TO CREATE AND ENFORCE LAWS)
PLAN DEVELOPMENT (ROADS, POWER, WASTE, SHOPS, ACCOMMODATION, NEGOTIATE WITH URBAN PLANNER & COMMUNITY)
WHY: CREATE THE BEST POSSIBLE FUTURE WONDER CITY! LET IMAGINATIONS SOAR!