BEAM THE CLOWN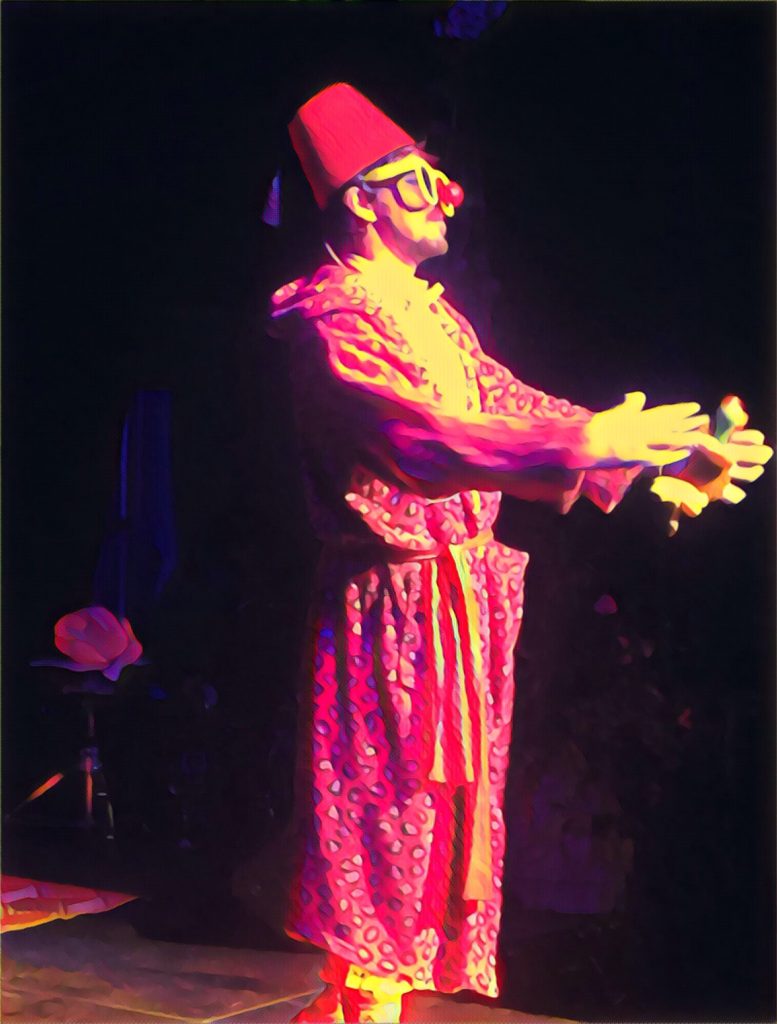 Beam The Clown: A kaleidoscopic clown, armed to teeth with oneliners, gags, pranks and tricks, Beam The Clown brings magic theater and quirky vibes that turn a festival into a spectacle. What makes this performance so special are little details, like conducting a funeral for a mosquito. People will cry (with laughter). An unforgettable, engaging and a joy bringing performance.
---
FUTURE SCIENTISTS INVASION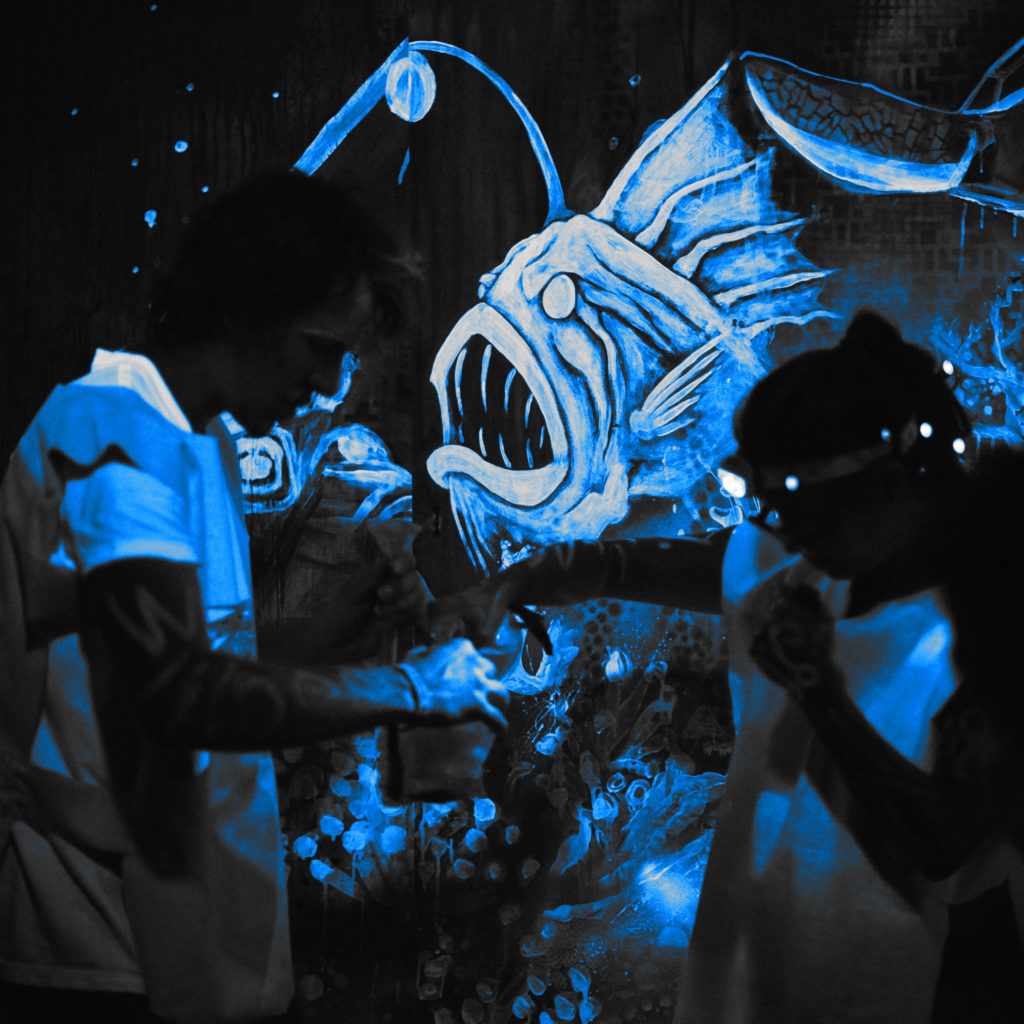 Future Scientists Invasion roving performance with scientists from the future, conducting science experiments across the festival to utter confusion and disbelief of festival-goers. Glowing non-newtonian fluids, anachronistic space music and experience menu transport people into another temporal dimension.
---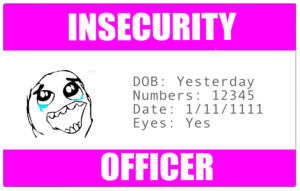 INSECURITY OFFICERS
Insecurity Officer's job is to making sure there are no insecurities left on site. Insecurity Officer brings free coco, gave away prizes, gum, hugs, plush toys, marbles for people that lost them and appreciation certificates for those that need them most. It is an award-giving act.